Learn How To Teach What You Love At No Limits Martial Arts
The premise behind our instructor training is to offer a course that allows you to develop physical skills alongside leadership skills in such a way that you can go on to share Martial Arts with everyone you meet. We'll take the time to teach you how to modify and correct students' form and technique in a way that will help you get better, too! At No Limits Martial Arts, our purpose is to make strong leaders in our community using Martial Arts as the foundation.
To learn more about our Instructor Training, just fill out the short form on your screen!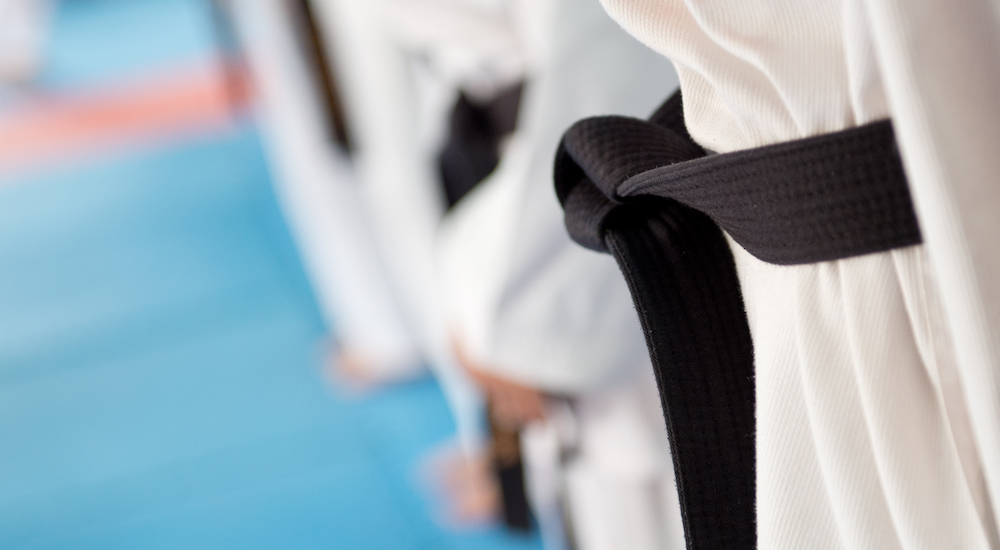 Learn Martial Arts Techniques, Leadership Skills, and How To Create New Leaders
With the help of our team at No Limits Martial Arts, we know that you can become the best instructor you can be. Once you've trained with us long enough to excel in your personal practice, you're welcome to join our Instructor Training program. Together, we grow as Martial Artists, and as leaders in Carson City.
Just fill out the short form on your screen to learn more today!